Fire At The Waters
Sunday, September 17th, 2023 at 10:00 AM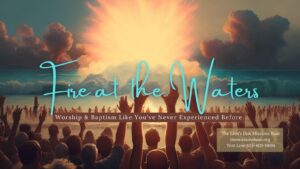 Overview

Revival Is Here…
Let us come together in one place of one accord .
Come Join Us for Fire At The Waters!!
If you need more Fire in your life…This is for you!
Do you know that you are missing something but, you are not sure what it is?
This is for you!
Are you tired of religion? Guess what? This is for you!
Do you want more of God? Do you want to go deeper but, you don't know exactly how to begin?!
If you once had a relationship with God or have a deep desire for one, yes, this is for you!
Are you tired of the four walls of the church? This is where you want to be!
Come into the deep waters of your relationship with your maker!
There is a place that has been prepared for you! For such a time as this!
YOU ARE NOT READING THIS BY ACCIDENT.
Come experience the goodness in freedom!
We invite you to dig deeper.
What exactly are you being invited to?
Under an Open Sky by the waters – come experience a movement of God!
Where: – Worship
-Prayers
-Exhortation
-Baptism
-Healing
-Miracles
-Word in action
-Deliverance
-Redemption
-Peace &
-Hope
All this and more can be found!! Giving purpose to your gifts
COME CATCH THE FIRE AT THE WATERS
Baptism Event Details
Date: Sunday, September 17th, 2023
Location: Fort Lauderdale /Pompano Beach
222 N Pompano Beach Blvd, Pompano Beach, FL 33062-5100, United States
Time: 10:00 am (EST)
Come worship with us and get baptized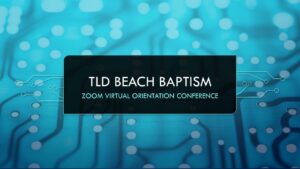 Virtual Orientation meeting :
Date: Thursday, September 14th, 2023
Time: 8:00 PM (EST)
Zoom Coordinates
https://us06web.zoom.us/j/83725315564?pwd=aEthcmd5YmFITmVPQTl1dFBOdUdOdz09

Meeting ID: 813 9555 9488
Passcode: 017552
For questions email Jacqueline.Brown@themissionsbase.org


or text (855) 805-0698
To register, complete the form below or text the word Baptize to 855-805-0698
TLD Get Baptized Video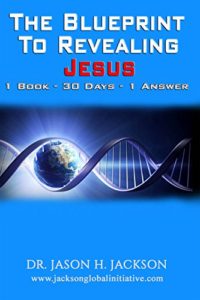 The Blueprint To Revealing JESUS
1 Book 30 Days – 1 Answer
By Dr.
Jason Jackson
The Blueprint for Revealing Jesus will lead you through 30 lessons, over 30 days, to uncover the historical evidence for the exclusivity, divinity, and true purpose of Jesus Christ. Written and designed by an internationally recognized entrepreneur and Pastor, this book boasts a balance of historical accuracy with supernatural insight. Structured for daily self-study, The Blueprint For Revealing Jesus will lead you through key scriptures as well as historical, philosophical, and scientific data that points to the authenticity of Jesus.